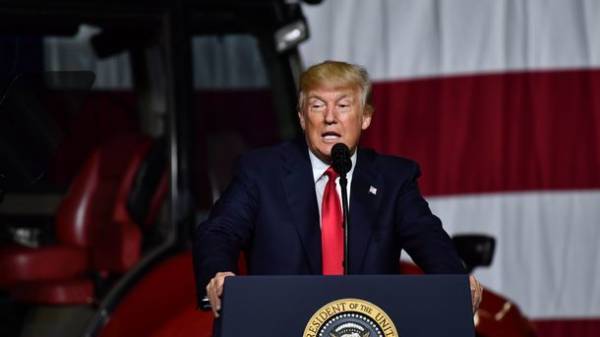 The US President Donald trump, speaking on Thursday in Warsaw, expressed the view that Russia's actions in Eastern Europe would be destabilizing.
"We are working with Poland and respond to the Russian actions and destabilizing behavior of Russia", – he said at a press conference with President of Poland Andrzej Duda.
According to trump, "the Alliance between Poland and NATO was critical to deter conflict and to ensure that war never ravaged you, and make the world a safer place".
"America is committed to peace and security in Central and Eastern Europe", – said the President of the United States.
Earlier it was reported that in Poland trump intends to present the strategic vision of the USA for the whole of Europe.
Comments
comments