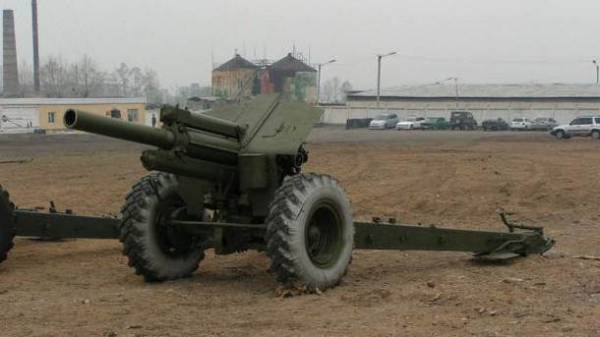 The government forces of Bashar al-Assad will receive from Russia of the 21st howitzer M-30, which are transferred to Syria. On it informs the American TV channel Fox News, citing two anonymous representatives of the Ministry of defense.
Sources said that the artillery arrived in the port of Tartus last week, and now it is ready to take advantage of Assad's army against the rebels.
Note, the howitzer M-30 is a 122 mm calibre and was developed in 1938. Its maximum firing range is 11.8 km.
The TV station also reports that earlier, the Russians sent it to Syria the plane of distant radar detection and management A-50. In addition, the expected supply of missiles for air defense Russian-made s-400.
Recently, the militants of the terrorist organization "Islamic state" fighting in Syria, found modern electronics for snipers Russian production. It was noted that terrorists had killed a number of Russians using Russian optics.
Comments
comments