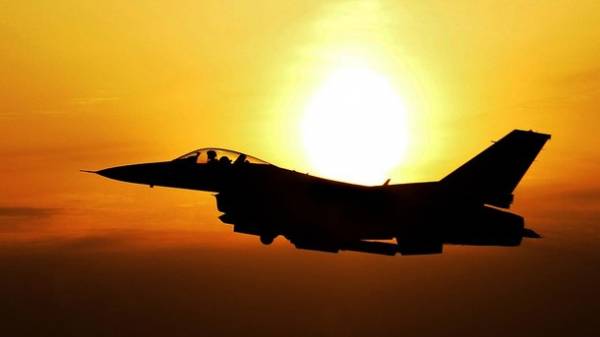 The MiG-23 belonging to the army of India, crashed in Rajasthan on the North-West of the country, reports news Agency ANI.
"The MiG-23s of the Indian air force crashed in the village of Balesar in Jodhpur district", — stated in the message of Agency on Twitter.
It is known that both pilots ejected. Other details of the tragedy are given.
Rajasthan: IAF MIG-23 training aircraft crashes in Jodhpur's Balesar.More details awaited pic.twitter.com/2xfPSrtj6D
— ANI (@ANI_news) July 6, 2017
Earlier it was reported that the MiG-23 Syrian air force fell on the Turkish-Syrian border.
Comments
comments