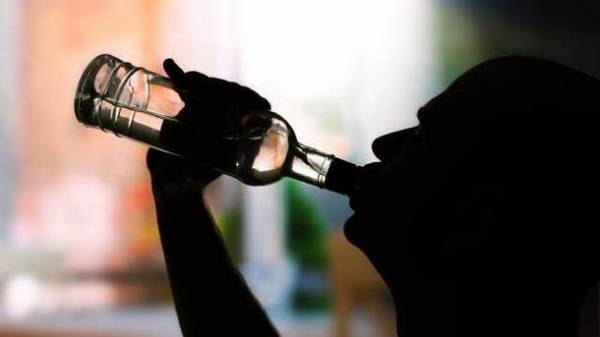 The ethical Committee gave permission for the first time British scientists to try to cure alcohol dependence with methylenedioxymethamphetamine (MDMA, ecstasy). According to scientists, the drug will help in psychotherapy will heal old emotional traumas, which often are the cause of the development of alcoholism, according to "Platform" with reference to The Guardian.
"100 years after the advent of modern psychiatry the existing methods of treatment of alcoholism is still ineffective. The likelihood of recurrence in such patients is extremely high – about 90% for three years", – said an employee of Imperial College London Ben Sessa.
To use MDMA in the treatment of alcohol dependence never tried. A new British study will start in two months in Bristol. It will involve 20 volunteers with alcohol dependence who have not responded to conventional treatments. After physical detoxification with them will be two sessions of therapy, after which will be followed by two sessions of MDMA ingestion of 99.99% purity. Some time under the influence of substances subjects will be in communication with the therapist, and the rest in meditation.
Ecstasy can cause a sense of euphoria, intimacy and sympathy for other people, and also to reduce the level of fear and anxiety. Also it is used to advise couples to resolve problems and conflicts in relationships. Now it is the narcotic substance is criminalized in most countries of the world. However, research in the USA, Switzerland, Israel and the UK are developing methods of using MDMA for treatment of posttraumatic disorders and blood cancer.
Comments
comments