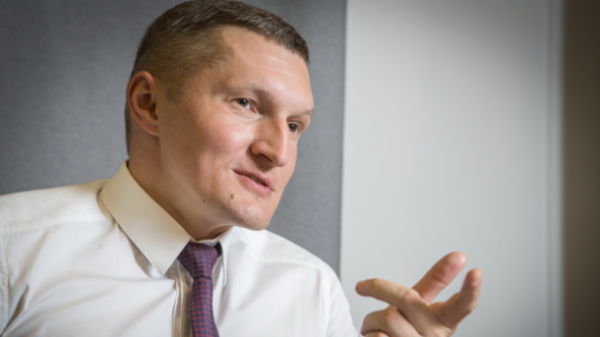 Automated system for administration of tax invoices, which began work on 1 July, will allow the SFS to reach the European level of work in this area. This was stated in an interview https://www.obozrevatel.com/finance/business-and-finance/39681-tri-naloga-krupnyih-nalogoplatelschikov-ukrainyi-zhdut-sereznyie-peremenyi.htm the head of the Central office of large taxpayers Eugene Bambiza.
According to him, is a Ukrainian development of the criteria which formed the State fiscal service together with the Ministry of Finance of Ukraine, and worked in test mode for three months.
"It works completely independent. Its task is to monitor all tax invoices taxpayers. If one or the other invoice based on the list of risk criteria defined by the Ministry of Finance, the system will automatically stop the movement of this invoice. That is, a sham transaction is not a priori going to happen. Thus, we are in the beginning stopped the possibility of tax fraud," – said Bambiza.
However, he noted that during the test operation of the system the tax office saw a decline of fictitious tax credit more than 10 times and increment the Declaration of VAT by 2 billion hryvnia.
Comments
comments