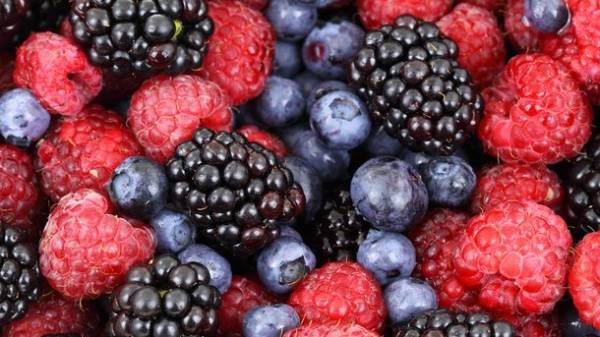 Production of berries in Ukraine over the last three years has stabilized at around 130 thousand tons, while exports are growing. This was reported by General Director of UkrAgroConsult, Sergey Feofilov.
"Export of berries in 2014 amounted to 21.5 thousand tons, while in 2016, Ukraine has supplied to foreign markets already 44,7 thousand tons. In the structure of export is dominated by frozen berry", – said the expert.
Feofilov said that the Ukrainian producers of berries has expanded the geography of exports. "Previously, the main markets were the countries of the EU, at the moment, started exporting to the middle East, the UAE," he added.
According to Feofilova, berry business remains one of investment-attractive segments of the agricultural sector of Ukraine.
The main reasons for this trend are high margin, growing demand from domestic and foreign markets, favorable climate conditions and trends of healthy nutrition.
As reported, the basis of the "berry" of exports from Ukraine are blueberries, cherries. Fruit leading positions hold the apples.
Comments
comments