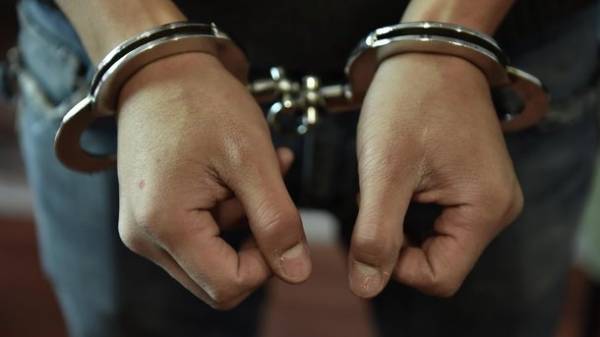 Resident of the Kuzbass city of Leninsk-Kuznetsk will be judged for beating of the wife with a metal skimmer and death threats, reported in the regional head office of the interior Ministry.
Police learned about the incident from the staff of the city hospital, where he had been a woman. Doctors diagnosed her with fractures in both arms. Militiamen found out that the woman was injured as a result of conflict with her husband, and arrested him.
"The man explained that he beat his wife with a metal slotted spoon, as it "began to irritate her calm and poise". It turned out that the woman for several weeks of taking a sedative prescribed by a doctor and therefore did not react to numerous provocations on the part of her husband and she confronted him when he came home drunk," — said in Moi.
According to the detainee, he could not stand such behavior and beat his wife, and then he called her an ambulance. However, being under investigation, he, armed with a knife, threatened the wife with violence.
In the result previously convicted 33-year-old man was involved in criminal cases at once under two articles of the Russian criminal code: intentional infliction of medium-gravity harm to health, threat by murder or causing of heavy harm to health. All materials are directed on consideration to court. Sanctions of articles of the charges carry up to five years of imprisonment.
Comments
comments