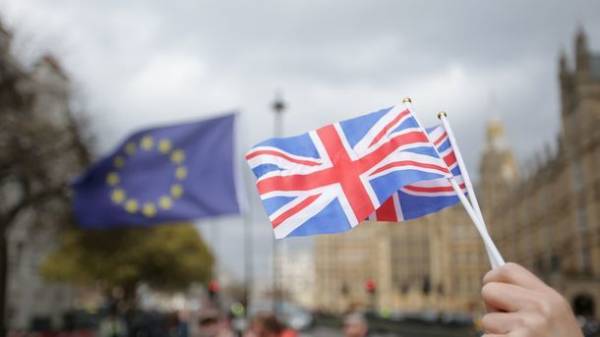 The European Union regrets the withdrawal of Britain, but intends to achieve its interests in the process. This is stated in the statement on the website of the EU delegation in Ukraine.
"We regret due to the fact that the United Kingdom leaves the European Union, but we are ready to process in the direction of which from now on will be achieved", – stated in the message.
In the EU, noted that the first step would be the adoption by the European Council guidelines for negotiations. These recommendations will define common positions and principles.
"During these negotiations, the European Union will act as a single entity and to protect their interests. Our first priority will be to minimise the uncertainty for our citizens, businesses and member countries caused by the decision of Britain. Therefore, for the proper procedure of exit from the EU, we will start with the key preparatory work", – noted in the EU.
It is also noted that the EU hopes for a good partner in the person of Britain.
Yesterday, March 29, the UK Ambassador to the EU Tim barrow gave formal written notice to the head of the European Council, Donald Tusk, about the beginning of the procedure to exit from the EU.
Comments
comments