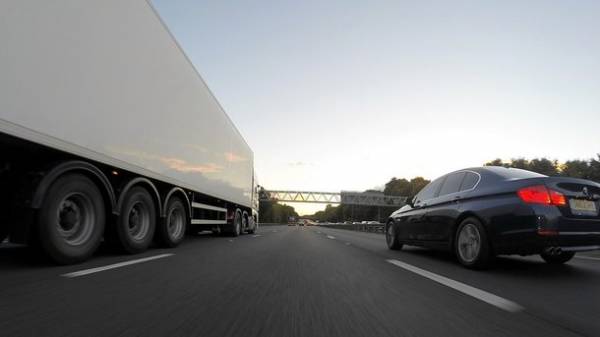 The cost of building one kilometer of motorway in the EU averages around 10 million euros. This was announced by acting head of "Ukravtodor" Slawomir Nowak in an interview with "Business capital".
"1 km of highway in Europe is an average of 10 million euros. That is the entire annual budget of "Ukravtodor" you can build only 100 km of the highway", – stated Novak.
Read also: Ukrainian road: how to wean drivers cabs
Thus, according to him, in Ukraine, the average repair of 1 km will cost approximately 10 million UAH. "In 10 years Ukraine was able to update the road network of international and national importance, "Ukravtodor" need financing of at least 50 billion annually. And that's not including highways", – he concluded.
We will remind, earlier the Minister of infrastructure Vladimir Omelian said that the Ministry hopes to build a transport corridor connecting Ukraine and the EU.
"European motorways that end at the Western border of Ukraine should continue in the country. Highway Budapest — Chop should be connected with Kiev fully, not rural roads. With the introduction of the Road Fund and attract private investors, we hope it will be fun. But it will take a few years, because the road is not built over night," – said the Minister.
Comments
comments