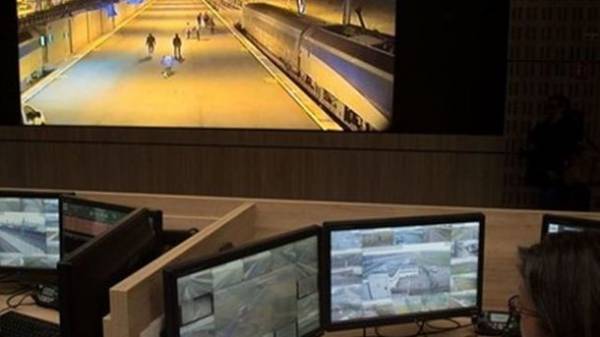 The police of Britain together with the National crime Agency (NCA) arrested on the border with France car with a trailer in which the country tried to illegally import 79 pistols, reports the BBC.
The weapons were hidden between the engine parts, which is yellow in the Mercedes were transported in the trailer.
Judging by the photos, the attackers tried to smuggle into Britain a miniature revolver Ekol Arda caliber 4 mm Zoraki Streamer calibre 6 mm, and also ammunition to them.
The NCA noted that, despite the small caliber, this weapon is still deadly – and it is easy to hide under clothing.
On suspicion of smuggling detained the driver and passenger of the car: a 59-year-old native of Poland Janusz micek and 23-year-old native of the Czech Republic Denis Kolenkow. Both live in Britain, writes the Guardian.
The police managed to detect the load due to the message from an anonymous informant. The operation was joined by the National crime Agency – the British equivalent of the FBI.
It is the largest illicit arms shipment, identified by police in Britain.
Earlier at the airport of Rio de Janeiro confiscated 60 machines.
Comments
comments