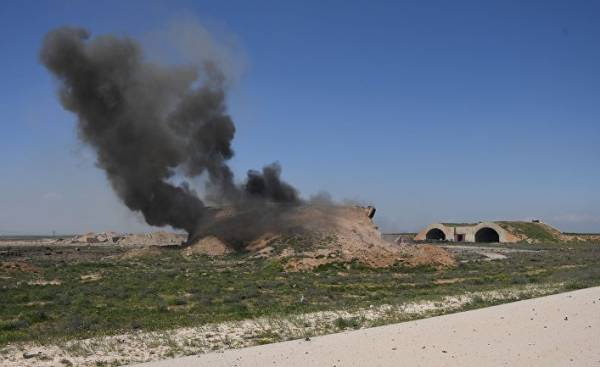 Aviation the so-called "international coalition" has committed a new crime in Syria, attacking on the settlement Kaskas Al-Senat in the South of Hasaka province, which killed at least 9 civilians.
According to news and local sources, under the pretext of the fight against DAISH (banned organization in Russia — approx. ed.), coalition aircraft attacked the peaceful village Kaskas Al-Zenat 15 km South of the city of Al-Shadadi. Killed at least 9 people and caused significant material damage.
It should be noted that last week in three cases under the blows of the US coalition suffering civilian population of Syria, killed more than 90 people, most of them women and children. In addition, at the beginning of last month, coalition aircraft used in the city of raqqa ammunition with white phosphorus, the use of which in populated areas is prohibited under international law.
Comments
comments