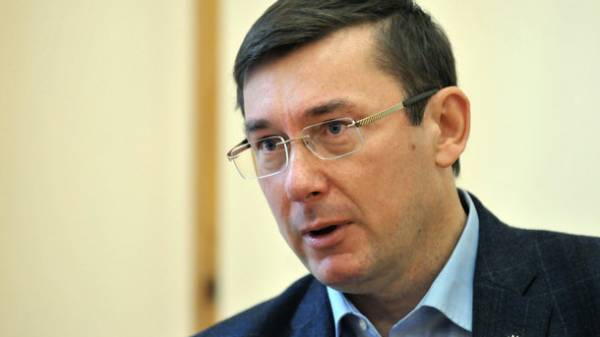 The Prosecutor General of Ukraine Yuriy Lutsenko said that the parliamentary immunity – a vestige of the post-Soviet fordulni. About it reports "112 Ukraine".
"I thought, why should ordinary Ukrainians take for tax evasion and his store to court, and if the MP BP taking for nonpayment of taxes, it is necessary to go to the relevant Committee, who for some reason believes that it needs to determine guilt. Then another session of the Verkhovna Rada", – said Lutsenko.
According to the Prosecutor General, parliamentary immunity had no meaning and it only takes time for its removal.
"The only thing I see positive in most cases and the Committee, and BP such permission is given. This suggests that the status of inviolability is high time to withdraw. This feudal post-Soviet rudiment. All these trips take time and the deputies, and I", – Lutsenko declared.
Recall that in the Day of Constitution of Ukraine the President of Ukraine Petro Poroshenko urged MPs to refuse immunity.
Comments
comments