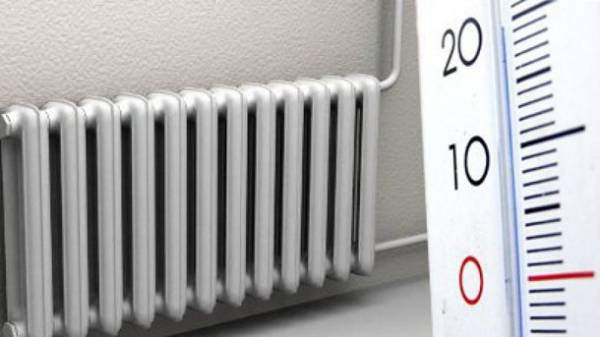 For some Ukrainians fee for heating is not new. First divided the rate of heat lions in 2006. The townspeople explained: to keep the infrastructure on which comes in the Gcal flats, money is needed all year round. In fact, subscription fees – funds for the maintenance of pipes and distribution system. In the heating season the residents of Lviv pay for one Gcal of heat 1266,5 hryvnia and 53.4 hryvnia of this amount – the cost of the subscription fee in the "cold" season. In non-heating season (October to March) fee costs at 26.3 hryvnia.
In most Ukrainian cities there is a uniform heating rate, and you need to pay only during the heating season. This rate already includes all spending, including on infrastructure. Soon, according to the Memorandum with the IMF, Ukrainians will have to pay two fares. "We will apply the tariff for the gas distribution and heating based on the capacity, it will move a fraction of the cost in the summer months", – the document says. Innovation should come into force from August this year.
How to change the heating rate, and kakoy will be a subscription fee depends on calculation methodology, which will choose in NKREKU. For example, in tariff", Kievenergo" the cost of transportation and delivery is approximately 9%. If the tariff is divided into two components, the fee could be around 100 UAH per Gcal.
Given that the monthly cost share for the entire year, during the heating season, heat will be cheaper.
"If you look at the European experience, there are companies who are building the station, preparing the infrastructure. The company proposes to use this infrastructure. And you need to pay not only for gas, electricity, thermal energy, and infrastructure. This will allow the company to recoup spent on the funds. With regard to existing systems, I don't think that the changes to the rights of ownership of the system someone of the operators should get paid for capacity. If this goes on, the Ukrainian consumer will pay for the existence of the toilet in his apartment," – said the expert in energy sector Gennady Ryabtsev.
Comments
comments