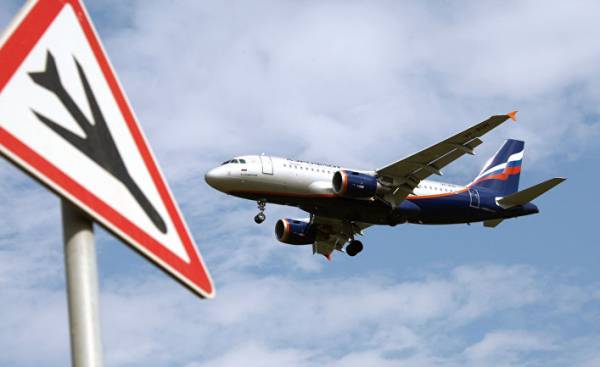 The outflow of pilots abroad have shaken the aviation industry, which is responsible for the transportation of people and goods in huge Russia. In June there was a problem with the fact that a major airline had to cancel a large number of Charter flights. One reason lies in the shortage of pilots.
According to media reports, over the past two and a half years, about 300 veterans of aviation, including captains and instructors, went to work in Chinese and other Asian airlines. It is expected that this example will be followed by several hundred people.
The main reason is the difference in salaries. Indeed, the position of the pilot in Russia is paid, however, Asian airlines are paying four times more. As highly skilled pilots cannot prepare in the short term, China and other countries are actively recruiting personnel with high salaries. Also influenced by the fact that in 2014 there was a collapse of the ruble, with the result that the income of pilots decreased.
Even the largest Russian airline "Aeroflot" have to deal with the problem of personnel. Aeroflot announced the payment of a special reward to those pilots who are transferred to them from other carriers. Some experts believe that Russia will not do without foreign pilots.
Such passenger aircraft as the Tupolev and Ilyushin, which in large quantities are produced in the USSR, has almost disappeared. Russian sky filled Boeings and Airbus. The lack of pilots also symbolizes the decline of the once great aiderai.
Comments
comments