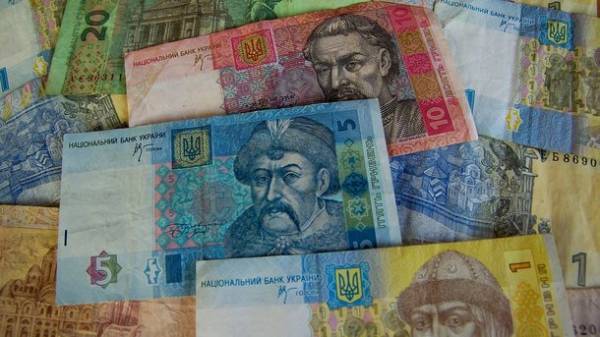 The Ministry of economic development and trade of Ukraine (MEDT) proposes to amend the Tax code of Ukraine, which will allow economic entities to register as payers of value added tax (VAT) on the basis of electronic applications. This is stated in the explanatory Memorandum to the relevant bill.
"The purpose of these standards is the reduction of time required for registration of a business entity (including during the initial registration) as VAT", – explained in the Ministry.
The Ministry noted that the document aimed at improving the investment climate and Ukraine's position in Doing Business rating of the world Bank (WB, World Bank).
According to the draft law, the VAT payer will be able to register on the basis of statements in electronic form using electronic signature, and on the basis of the statement in the electronic form during the initial registration of a business entity.
Only in the case of refusal of registration of the controlling body in writing informs the taxpayer.
The bill also proposes to shorten to one day the time of the adoption of the regulatory authorities decisions on voluntary registration of business entities (including during the initial registration) as a VAT payer and/or the single tax.
In addition, said the Ministry, in case of adoption of such a law would simplify the re-registration of the taxpayer in the event of a change of location (residence), will remove the mandatory use of seals and discrepancies in the definition of the term "independent professional activities".
Recall that in 2016 Ukraine has climbed three positions to 80th place in the ranking of ease of doing business Doing Business. A year earlier, the Ukraine went up by 13 positions in the ranking, finishing in 83rd place.
Comments
comments