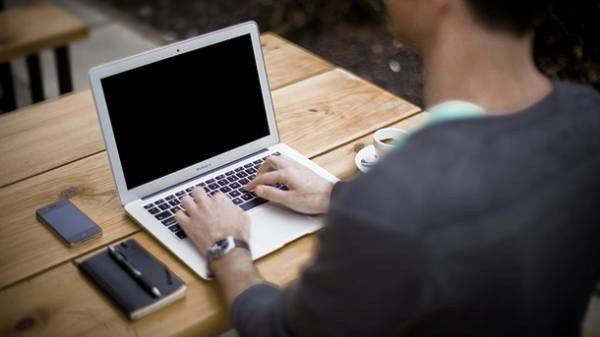 Job search is not an easy process. Especially if you already have a job, but there was a desire to change it.
How to decide on the change and how to approach this task, knows rabota.ua.
1. Define a list of their strengths and weaknesses
Start with, identify your strong and weak skills. Write them in a list. It will come in handy when you prepare your resume for a specific job, match your skills with the requirements of the employer, write a cover letter or prepare for interview.
Of course, even without a list you will understand your professional advantage, however, having all on paper will be much easier to navigate when searching for a job and submitting your resume for the position.
2. Update your resume
Your resume should be ready. As soon as you think about the job search, make a summary of all the latest jobs, responsibilities, new skills, the results of the work, passed the master-classes or workshops.
It is possible that you will have to slightly alter your CV, focusing on those skills that are more important to a particular employer.
But in any case the backbone of the summary will be ready. This will allow you to use any chance that can be submitted, even if the deadline for the vacancy will be limited.
3. Tell friends and acquaintances that are considering a career change
Don't underestimate opportunities that can provide live communication. Perhaps the job itself will find you or you will report jobs that have not yet posted on job search sites or on the company's page, or you didn't see her.
4. Orient on the labour market
Even if you have not yet decided to change jobs, but think about it, try to navigate what is happening in the labour market. Read relevant articles, review jobs to understand the actual requirements of employers, talk to professionals in their field. Don't overestimate the situation or on the contrary – to eliminate the ability and opportunity to assert that nothing can be found there, not understanding the situation.
5. Please be patience and perseverance
If you are from the beginning of the tune that the job search can take some time and that the failure of employers are an integral part of this process – you'll protect yourself from many unpleasant moments.
The main thing – not to waste this time in vain. Try to develop and expand their knowledge about the profession, be implemented in the current workplace. Even if you just can't find a job, try to continue to be active in the job search and don't lose motivation.
Comments
comments