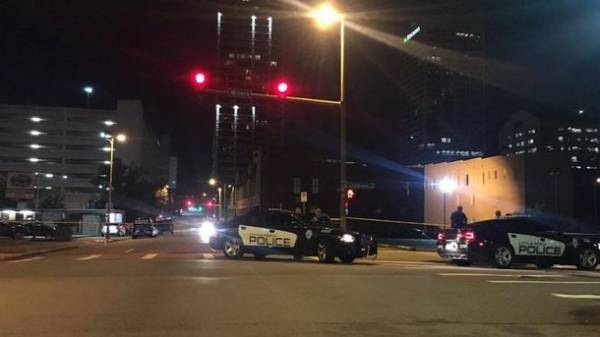 The number of victims in a shooting at a nightclub in the U.S. state of Arkansas has increased to 28 people. This is with reference to the police according to Fox News channel, transfer "RIA Novosti".
According to law enforcement, 25 people from the 28 victims received gunshot wounds, one of them is in critical condition. According to media reports, the youngest of the victims 16 years of age. Earlier it was reported about 17 injured.
We will remind, in the night club Lounge Power in the American city of little Rock (Arkansas) unknown opened fire. Previously it was known about the 17 victims.
One of the victims was hospitalized in critical condition, but later his condition improved to stable.
The witness managed to film the start of shooting. In the video, which was published by the journalist Mitchell Makoy, you can hear a lot of gunfire and the screams of terrified people.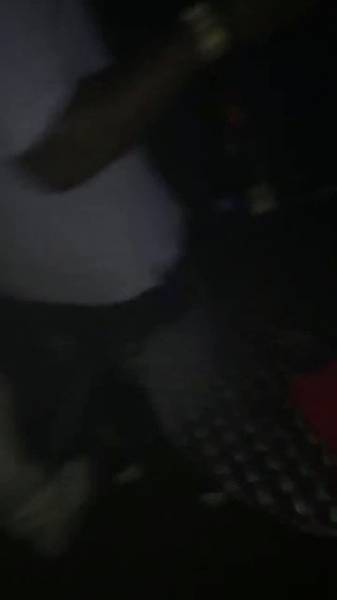 To read


Mitchell McCoy
@MitchellMcCoy
#BREAKING: Video shows moments leading up to at least 17 people being shot at a nightclub in downtown Little Rock (Courtesy: Darryl Rankin).
13:04 – 1st Jul 2017
 

2 2142 214 Retweets

 

1 6561 656 Likes
According to police, the shooting started after a quarrel during a concert at a nightclub, and not an act of terrorism, or attack the shooter-single
Comments
comments