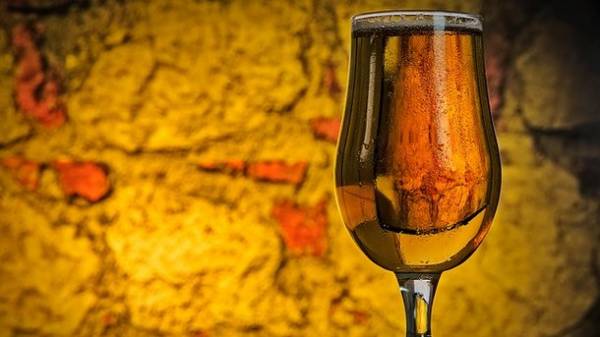 Beer can be helpful, sure a student the scientific Department of the National University of Singapore, which invented a new type of sour beer that is rich in probiotics, can neutralize toxins and viruses and support the immune system.
This writes The Straits Times.
According to the newspaper, the idea to create this alcoholic beverage came in a 22-year-old fourth-year student alsin Chan, who drew attention to the fact that most probiotic drinks are dairy products. Therefore people with lactose intolerance or allergies to proteins can avoid their use.
The girl recognizes that the addition of probiotics in beer rather "difficult trick", because this drink contains hop acids that inhibit the survival and growth of beneficial bacteria. Chan conducted experiments with five kinds of probiotic strains and found success with Lactobacillus paracasei.
In the final version in the "healthy beer" will be a billion of probiotics per 100 millilitres, and the alcohol content is 3.5%. The brewing process of this sort takes about a month. Chan and her supervising Professor Liu Shao Quan intend to patent the invention. It is noted that the Japanese company (name not disclosed) have already expressed interest in the product.
Comments
comments