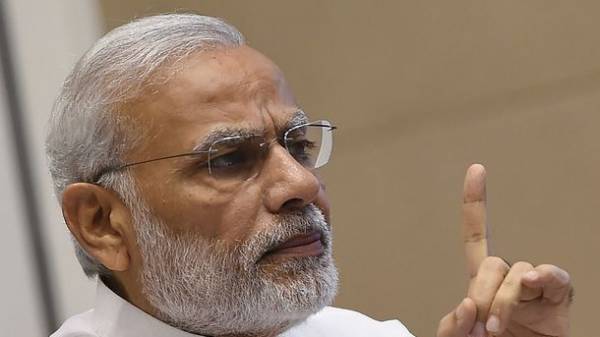 The reform of introducing a single tax for goods and services, which is the largest tax reform in post-colonial history of India, officially entered into force, the official website of the Prime Minister of the country Narendra modi.
The ceremony took place in the Parliament of India in the presence of modi and members of the government.
"Reform is the result of much thought," said modi, speaking in Parliament. He noted that this reform "will unite the country's economy".
India in 2016 started the process of introducing a unified tax on goods and services, which will represent an indirect tax on the manufacture, sale, and consumption of goods and services and will replace many taxes levied by the Central government and state governments.
This tax reform is the largest in India since independence. Officials estimate that the law will accelerate the country's economic growth by 1.5-2% of GDP.
Comments
comments