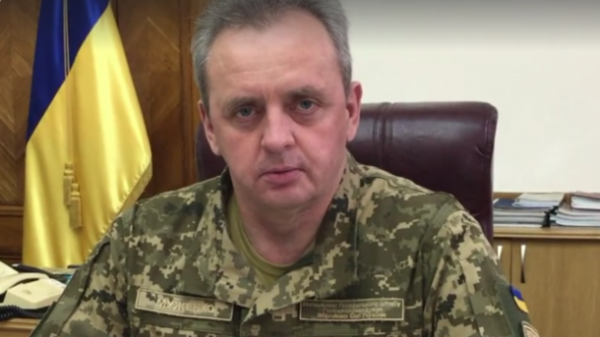 Currently, nine Ukrainian battalions are already compatible with the forces of NATO countries. About it the chief of the General staff of the Armed forces of Ukraine Viktor Muzhenko said "Interfax-Ukraine".
"Preparation of battalions with the help of foreign experts, which began in 2015. Today in Ukraine there are instructors and military personnel from the United States, Canada, great Britain, Lithuania, Latvia, Estonia, Poland… And we today have reached the relevant compatibility at least for those nine battalions have already been trained," – said Muzhenko.
He said that the joint training of troops for units of mechanized, highly mobile assault forces and the personnel of the parts of special purpose.
"In addition, on the basis of NATO standards that adapt to our conditions taking into account the acquired experience of combat operations. By the way, NATO troops are already making changes and adjustments in their standards based on our experience. That is, we are not just blind copying, but a creative approach to the development of appropriate standards based on the acquired combat experience," – said the chief of staff.
Earlier Muzhenko said that Russia left troops in Belarus after the exercises "West-2017", despite promises not to do it, said the chief of the General staff of the armed forces of Ukraine Viktor Muzhenko
Comments
comments