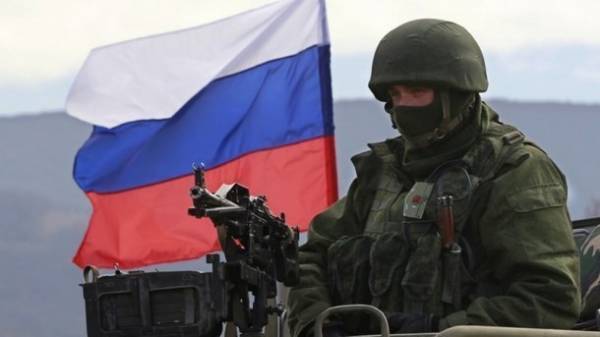 The President of Russia Vladimir Putin believes that his country is constantly under threat, and so he intends to continue to increase the combat potential of the Russian army, reports RIA Novosti.
The Russian leader has listed the main threats to his country.
"Only high-powered, mobile armed forces capable of ensuring the sovereignty and territorial integrity of our country, to protect us and our allies from any potential aggressor, from pressure and blackmail from those who do not like independent, sovereign Russia. The complicated international situation, the growing number of regional crises, conflicts, terrorist and other threats require that we constantly improve the military organization of the state", – said Putin and added that counts on the loyalty of his army.
At the same time, he assured that Russia will continue to increase the combat power of the army and Navy.
We will remind, earlier Vladimir Putin signed a decree determined the number of staff of the Russian army, which will be slightly increased from summer to almost two million.
In turn, the Russian financier and blogger Slava Rabinovich said that if Russia and NATO will enter into an open military confrontation without the use of nuclear weapons, the Russians it will end within three days is not in their favor.
Comments
comments