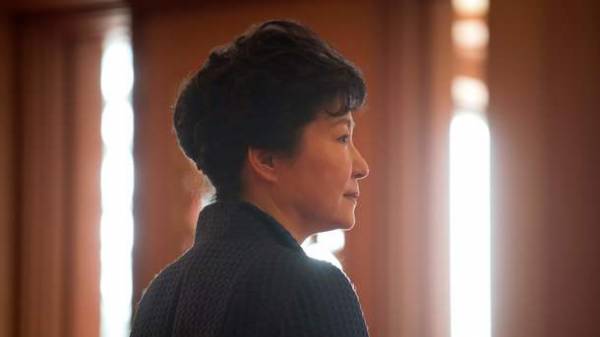 North Korea announced the death in absentia the sentence of ex-South Korean President Park Geun-Hye and South Korean intelligence chief Lee Byung-Ho, reports the Russian service Bi-Bi-si.
Pyongyang accuses them of plotting to assassinate North Korean leader Kim Jong-UN and Seoul's their issue.
As stated by the state news Agency of North Korea, for organizing the assassination attempt in 2015, Supreme leader of North Korea, "traitor Park Geun-Hye's death sentence".
According to North Korean Agency, the decree on the death penalty, Park Geun-Hye and Lee Byung-Ho issued jointly by the Ministry of public security, Ministry of public security and the Central public prosecutors office of the DPRK.
Sources of information about the assassination attempt of Kim Jong-UN and involvement in the conspiracy of the South Korean ex-President in the statement were not disclosed.
National intelligence Agency of South Korea has called the allegations baseless, the North Korean authorities, and threatening their country is unforgivable.
As reported, according to media reports, the former President of South Korea Park Geun-Hye after December 2015 signed a document authorizing a "change of leadership" in North Korea. Specific development of appropriate operations was entrusted to the national intelligence.
Considered, in particular, the variants with simulated road accidents or train derailment, which went to Kim Jong-UN. Attempts were also made to the promotion of a coup in Pyongyang.
Comments
comments