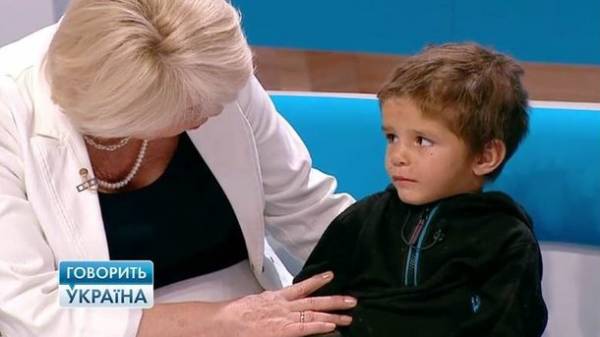 The story of five year old Sasha from Chernihiv oblast who was abused by the mother and the officials, alarmed the Ministry of social police.
After the release in the broadcast channel "Ukraine" programme, "Talking Ukraine" about a boy, a meeting was held.
The meeting was held with the participation of the Plenipotentiary of the President of Ukraine for children's rights Nikolay Kuleba, representatives of the Ministry of social policy of Ukraine and local officials.
As the press service of the Ministry of social policy, the meeting reviewed the actions of officials, which led to the story with Sasha, surprised the whole of Ukraine.
After the meeting, local officials have two months to check the living conditions of all children in large families, conduct training of officers of services for children and establish the United territorial community services for children.
We will remind, on 7 June in the Studio of the program "Govorit Ukraina", the police detained 38-the summer inhabitant of Chernigov who abused his 5-year-old son Sasha.
How did you find the journalists of the program, the boy he lived in the summer kitchen, went in rags and ate from the dog dish. And for a piece of "human" food "loving" mother with a hammer knocked a little boy with two teeth and ripped mouth.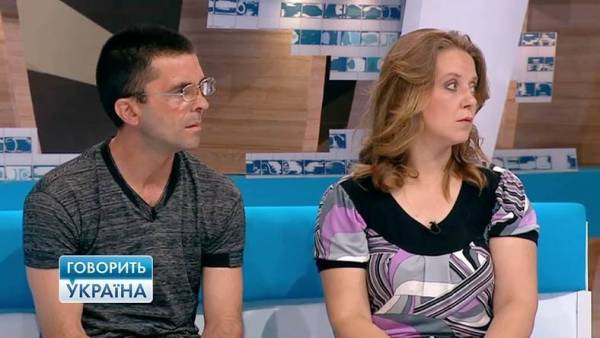 Would-be parents
On this fact initiated criminal proceedings under article 166 of the Criminal code of Ukraine ("Malicious non-performance of duties on care of the child, which entailed grave consequences"). The sanction of article provides imprisonment for the term up to five years.
On 12 June on the channel "Ukraine" has broadcasted a program, "Talking Ukraine" with the leading Alexey Sukhanov "My family butchers: unexpected continuation", the air that would-be parents of little Sasha gave voluntary consent to the adoption of a boy by a third party.
Watch the talk show "Talking Ukraine" on weekdays at 19:45 on TV channel "Ukraine"!
Comments
comments