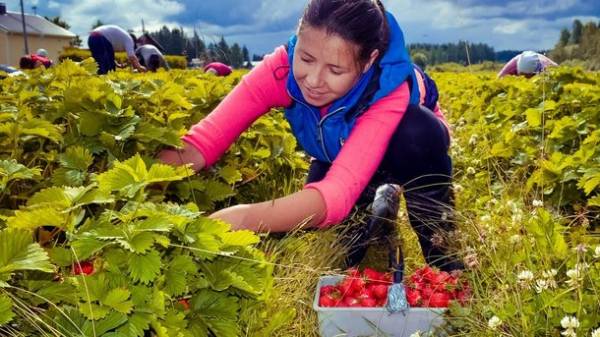 The Ministry of agriculture of the Czech Republic insists on the need to expedite the recruitment of workers from Ukraine, which would be employed in the agricultural sector, and the introduction of new rules of their admission, reports UNN with reference to Radio Prague.
The Agency believes that based on the replenishment plan of staff every year, you can take on fixed-term contract of about 1,500 people who have worked in the Czech Republic from 6 months to a year.
The question included in the agenda of the government meeting, scheduled for Monday, July 24. Under the proposed Ministry of agriculture to plan, to Ukrainians interested in this work, it is necessary to issue a labour card without having their registration in the special system.
We will remind, the Minister of foreign Affairs of Poland Witold Waszczykowski said that Ukrainians who work in Poland, every year is sent to Ukraine about 5 billion euros.
Comments
comments