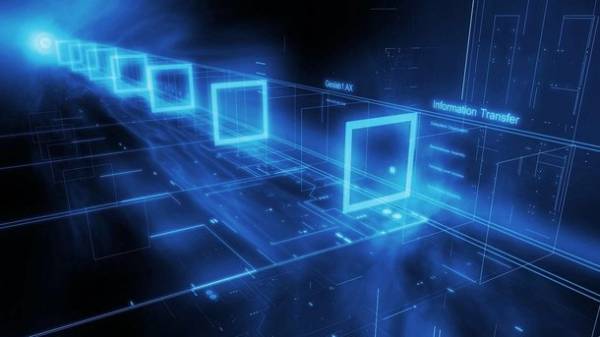 In the coming weeks, Ukraine will receive equipment from Romania, more than one million euros to more effectively fight off a hacker attack. This was on the sidelines of the international conference "Ukraine – EU: integration in a changing world", said Deputy Prime Minister for European and Euro-Atlantic integration Ivanna klympush-Tsintsadze.
According to her, in the beginning of July in Kiev for the first time in a long time, there will be a meeting of the North Atlantic Council in celebration of the 20th anniversary of the signing of the Charter on a distinctive partnership between Ukraine and NATO.
"And this is an interim summing up for us all, an analysis of how those tools between us at the moment are collaborating, how they work, are effective, how we can continue to fill a comprehensive aid package, which was adopted by NATO for Ukraine during the Warsaw summit of NATO last year", – said Deputy Prime Minister.
With regard to the trust Fund on cyber security, this, according to Deputy Prime Minister, one of those funds, which is actively used.
"And today on this Fund, we expect the provision of machinery and equipment from Romania, which we will be able to provide more capable cyber defense system, which is the leader country in this trust Fund. Obviously now we can't continue the discussion on additional content to this trust Fund," – said Ivanna klympush-Tsintsadze.
On the question of when Ukraine will receive equipment from Romania, the Deputy Prime Minister said that this issue is coordinated by the SBU. "But tenders were held, purchased this equipment, so it's a matter of months at the most, I think, actually, weeks," said klympush-Tsintsadze.
Cost of equipment, according to Ivanna klympush-Tsintsadze, this question just over a million euros. As for the amount of additional funding to this trust Fund, the Deputy Prime Minister explained that each country-member of NATO has the right to decide how much she is willing to give Ukraine. It could be from a few tens of thousands of euros to half a million euros.
As you know, 27 Jun largest hacking attackthat spreads the virus Petya.A, was subjected to Ukrainian banks, energy companies, government Internet resources and local network of Ukrainian media and a number of other large enterprises. In Ukraine, the attacks began almost simultaneously at about 11:30. Virus that locks computer systems, spread very quickly. It manifests itself in the failure of computers on a Windows platform, your computer restarts and the virus encrypts all the data on it.
A cyber attack later reported in other countries. Hardest hit were the countries of Central Europe, Italy, Israel. June 28, computer virus Petya.And spread to Asia.
Comments
comments