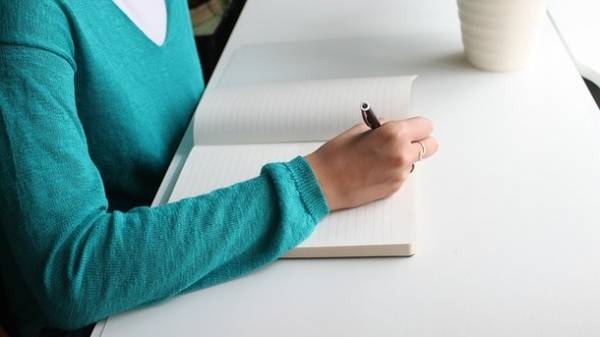 Today, 29 June, Ukraine launched an introductory campaign in higher education institutions.
This was at the briefing said the Minister of education and science, Liliya Hrynevych, reports UKRINFORM.
"On June 29, the students create electronic classrooms and serves 9 applications for 4 specialty. This can be a statement as in 1 UNIVERSITY and 9. We do not limit the number of Universities, but only a number of specialties," – said Grinevich.
According to her, this year also has a system of priority where the applicant determines on a scale of 1 to 9 their priority in applications to Universities, where 1 is the highest priority.
Applications are submitted in the electronic office from July 12 until July 26. Publication of ranking lists enrolment on the results of testing will take place no later than 12 p.m. on 1 August.
From 12 to 20 July will be enrolled on the basis of interviews and contests. The publication of lists of admitted to interview and creative competitions will take place no later than July 24.
This year, for admission are the certificate and EIT 2016 and 2017.
The Minister said that while University admissions officers will be working the support Department, in which you can contact in case of problems with registration or in case of lack of the ability to create your own electronic office.
But already in the first day admissions applicants faced a problem – does not work website for registration ez.osvitavsim.ua.
The Ministry of education and science announced the resumption of work "YEDEBO", where each entrant must register own email account. According to the Agency, the service will be launched today after 12:00 noon.
"In connection with massive cyber attack, which took place in Ukraine on 27-28 June, for security reasons, was introduced temporary restrictions on the work "YEDEBO" through the prevention system, including the operation of the Personal electronic Cabinet of the entrant", – stated in the message Department.
Comments
comments