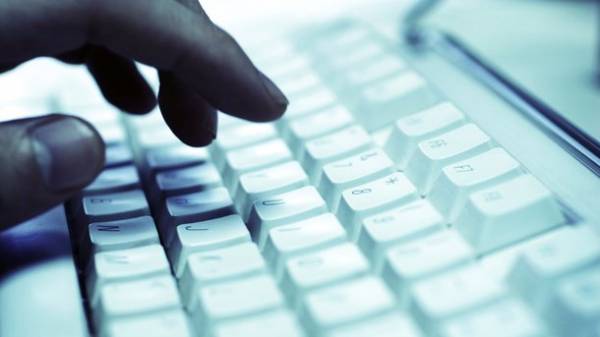 An updated version of the Petya virus attacked computer networks around the world and yet it is not stopped. It is reported by UNN with reference to the European police office.
Yesterday, June 27, the computer network infrastructure and business systems was struck by an updated version of the virus "Petya" – this attack caused infected computers worldwide, and it is not yet terminated, the report said Europol.
It is also noted that after the first reports of infection Europol has established a coordinating center and is now actively control the spread of the virus.
"We are in close contact with law enforcement agencies to infected countries and key industrial partners to assess the impact of this attack, coordination and joint efforts", – is spoken in the message of Europol.
In addition, the Executive Director of Europol Rob Wainwright said that the final number of victims is not yet known.
"This is another serious attack with global impact, although the number of victims is still unknown. This attack has an obvious similarity with the attack WannaCry, but there are also indications of a more complex attack, with different vulnerabilities. This is a demonstration of how large-scale evolving cybercrime and, again, a reminder to business about the importance of taking appropriate measures for cyber security, " said Wainwright.
We will remind, the virus outbreak got to Belarusand to Poland and Estonia.
Earlier, the Cabinet of Ministers of Ukraine reported that the cyber attack on Ukraine was stopped.
As you know, 27 Jun largest hacking attackthat spreads the virus Petya.A, was subjected to Ukrainian banks, energy companies, government Internet resources and local network of Ukrainian media and a number of other large enterprises.
The attacks began almost simultaneously at about 11:30. Virus that locks computer systems, spread very quickly. It manifests itself in the failure of computers on a Windows platform, your computer restarts and the virus encrypts all the data on it.
Later, the postal and telecommunications of Ukraine issued a number of tips, compliance with which will help you avoid getting infected with a dangerous virus.
Comments
comments