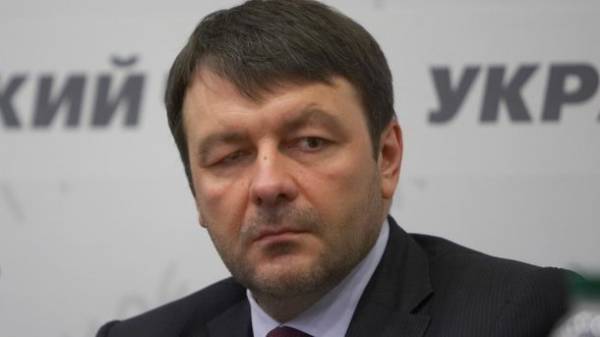 Law enforcement officers searched the former head of the State Department of Affairs Igor Tarasyuk, who discovered and seized a million Euro, gold and other things, and also reported about suspicion. About this in Facebook wrote to the Prosecutor General Yury Lutsenko.
He noted that the GPU makes pre-judicial investigation in criminal proceedings on suspicion of Yanukovych, Eduard Stavitsky, and other persons in the creation of a criminal group, which seized the complex "Pushcha-Vodytsia" and the Ukraine the total value of 540 million.
"In this criminal proceedings is reported about suspicion to the former head of Public administration by Affairs Igor Tarasyuk. During a pretrial investigation at his place of residence searched, during which discovered and seized documents of 1 million Euro, gold and other things that are important to the investigation," – said Lutsenko.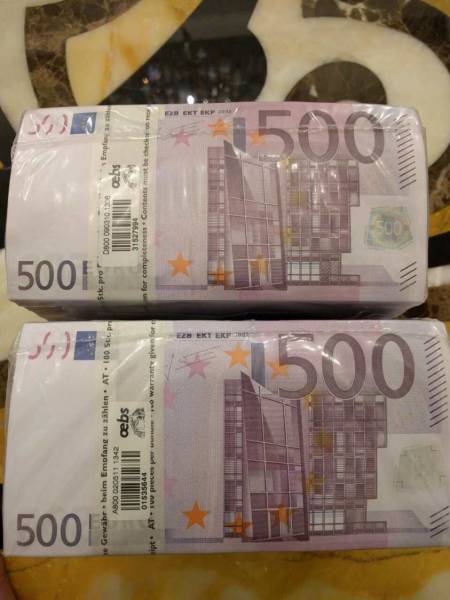 He also added that today the former official will elect a measure of restraint.
Note that Tarasyuk was appointed head of public Affairs from 2005 to 2010.
The state administration Affairs is the structure that support the activities of the President of Ukraine, Verkhovna Rada, Cabinet of Ministers and other authorities, under which are dozens of state enterprises and organizations
We will remind, yesterday, on March 2, employees of the anti-corruption Bureau of Ukraine detained in "Feofaniya" the head of the State fiscal service of Ukraine Roman Nasirov in the investigation of the "gas business", who is suspected of involvement in gas schemes fugitive of the people's Deputy Oleksandr Onishchenko.
Comments
comments