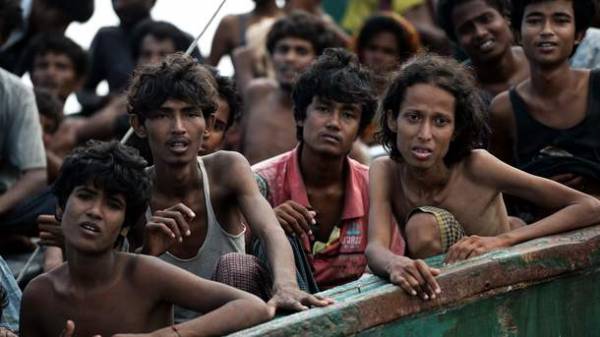 The Italian authorities threatened to ban foreign vessels to land in the Italian ports of migrants from other countries, informs Bi-Bi-si.
We are talking primarily about rescue ships under the flags of other countries, which, along with the Italian coast guard engaged in the rescue of migrants at sea trying to reach Italy from Libya, but was wrecked.
Quite often, rescue vessels involved in the operation belong to humanitarian organizations and go under the flag of various States, including Germany and Malta. But the rescued migrants land in Italy.
The representative of a country in the European Union, Maurizio Massari in his letter to the leadership of the Union said that the situation is out of control. The Prime Minister of Italy Paolo Gentiloni in turn accused other European countries in an attempt to ignore this problem.
In this regard, reports Reuters, is now in the Italian government discussed the possibility of introducing such courts for the ban to return to Italian ports.
The number of migrants trying to reach Italy from North Africa over the past four days, estimated at about 10 thousand people. All in all, this year in Italy drove 73 thousand workers, which is 14% more than in the same period last year.
Comments
comments