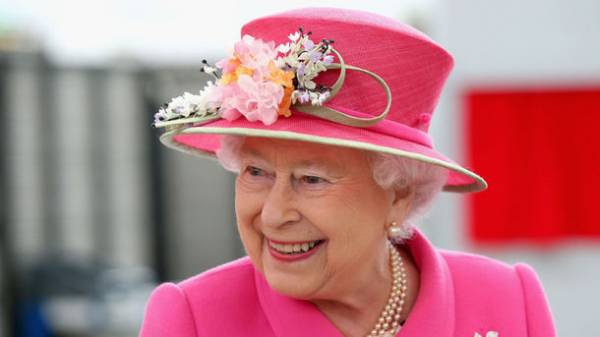 Income of Queen Elizabeth II of great Britain has grown almost twice, to 82 million pounds. The increase in income associated with the government's decision to allocate funds to cover the works at Buckingham Palace, writes The Guardian.
"The Queen's income for last year amounted to 82.2 million pounds, but it will have to wait to spend money until 2019, because the profit from the property shall be paid within two years", — said the publication.
We will remind, last year the Queen's income was estimated at 42.8 million pounds, and in 2012 it stood at 29.1 million pounds.
Comments
comments