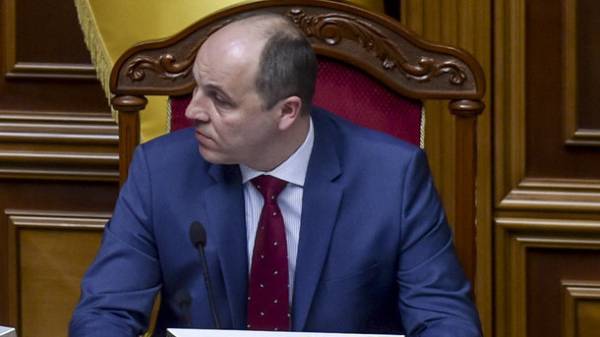 Chairman of the Verkhovna Rada of Ukraine Andriy paruby called the main task of the work of the Parliament next year.
"The first of these must remain the issue of security in the broadest sense in all main areas. It is military security that must be implemented in full support of the Ukrainian army. It is the restoration of the territorial integrity of Ukraine. This is a new steps for the entry of Ukraine into NATO. It is economic security, which is achieved through the development of the national market, support domestic producers, the partnership cooperation with the EU. Energy security – primarily through diversification of energy supplies and maximizing domestic energy potential. It information security, cyber security is the protection of Ukraine's information space. Safety and protection of the Ukrainian humanitarian sphere", – he said at a briefing on Tuesday.
Recall that before the summer recess the Verkhovna Rada there was only one plenary week – from 11 to 14 July.
Comments
comments