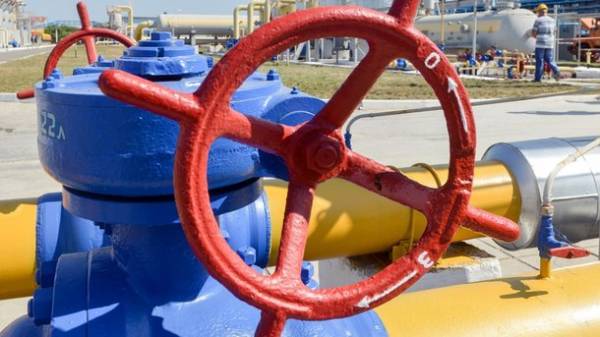 "Naftogaz of Ukraine" today, may 31, reported the receipt of a separate decision of the Stockholm Tribunal in the proceedings against the Russian "Gazprom" on gas supply contract.
According to the press service of the NAC, the Tribunal granted the request of "Naftogaz" on the revision of gas prices subject to market conditions.
As reported, according to the decision of the Tribunal, the requirement "Gazprom" to "Naftogaz of Ukraine" on the condition "take or pay" completely abolished.
In the summer of 2014, Naftogaz and Gazprom have filed against each other claims to the Arbitration Institute of Stockholm chamber of Commerce. Both complaints concerned the contract of purchase and sale of gas, which was concluded in 2009.
Naftogaz urged the court to recognize the principle of "take-or-pay" is not applicable in the world practice; also, the Ukrainian side believes is not a market contract formula for determining gas prices. Also, "Naftogaz" demanded the return of 17,87 billion for gas purchased since may 20, 2011 to October 2015.
Gazprom, in turn, urges Naftogaz to follow the contract and pay all recorded in the volumes of gas and to pay fines – in the amount by 45.78 billion.
In October 2014, Naftogaz additionally filed a complaint under the transit contract, which was signed in the same year 2009. In this case, "Naftogaz" expects to collect from the Russian company of 12.09 billion. "Gazprom" demands of 6.64 billion.
The total amount of claims has already exceeded 80 billion dollars.
Comments
comments