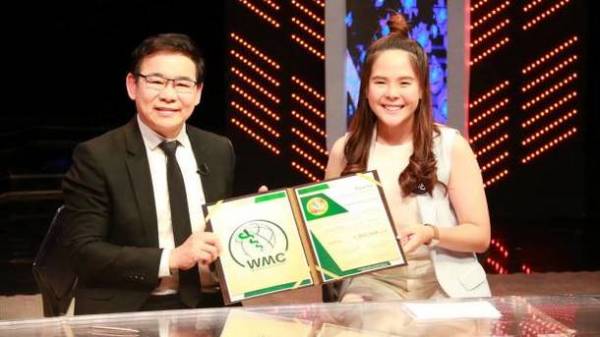 A resident of Thailand Netcare Periactins lacking both legs, received a high-paying job with a salary of 29 thousand dollars a month, reports the BBC Russian service.
It is reported that the contest "the best job in the country" was attended by over 800 people, and the name of the winner for the position of "observer of happiness" was named on TV.
Therefore, the world medical hospital in Bangkok provided Netcare a six-month contract with a salary of 29 thousand dollars.
Now it will go monitoring of patients and communication with them to uncover latent needs of patients. She will also need to write inspirational stories in Facebook.
"I think I won the contest because he was honest. I have proven that this is exactly what I love to do. Besides, I survived the accident and had a unique experience. I was very surprised, thought I was too young and inexperienced compared to other candidates. I am very glad, because I like to communicate with people, I dreamed of becoming a psychologist, " said the winner.
In 2011, a teenage girl fell from the platform of the subway in Singapore in front of the oncoming train and lost both legs.
Comments
comments