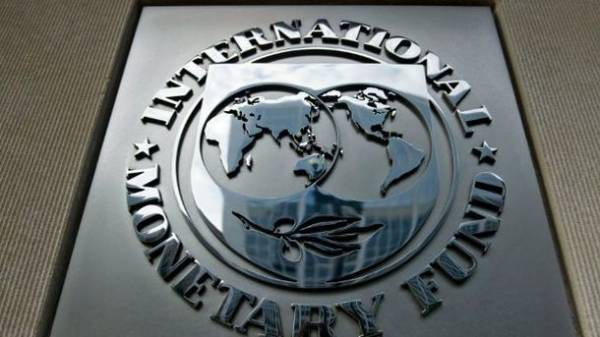 The Cabinet of Ministers of Ukraine is working on the issue of holding in 2021 in Kiev the annual forum of the International monetary Fund (IMF). About this informed the Deputy Chairman of the Kyiv city state administration (KCSA) Alexey Reznikov.
He said that we are talking about the annual forum of the IMF, which is conducted by the IMF Board of Directors and the Board of Directors of the world Bank (WB). This forum lasts almost a week.
"Today, the IMF holds discussions and we are working in the appropriate government Committee to hold a relevant forum of the IMF in Kiev", – said Reznikov.
According to Reznikov, the Fund will have different options for the forum.
"We will apply for 2021. But the fact is that the IMF is considering several options and of the five countries they will choose one finally. Work is already under way on the proposal that Kiev is ready to host the forum of the IMF. This work is done by the government, and the city has joined as a partner", – said Reznikov.
Earlier, Finance Minister Alexander danyluk said that Ukraine may become a shareholder in the IMF and the WB, if not change course.
Comments
comments