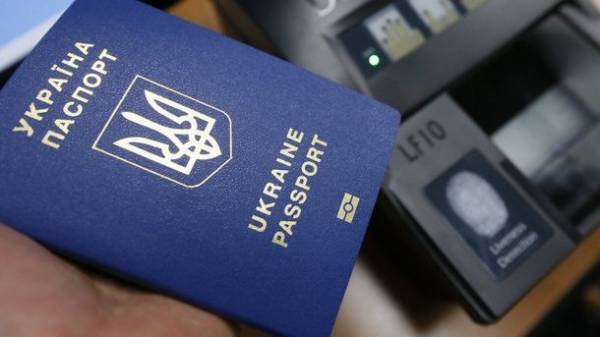 European forces had to break the officially established rules of the publication of legislative acts, to fulfill the promise about the date of launch of visa-free regime. About it reports "Ukrainian truth".
As you know, Monday is the Official journal of the EU published a decision on the abolition of visas for citizens of Ukraine and thus identified the start date for visa-free travel. The preparation of the publication was faced with a problem.
The fact that the Official journal (OJ) of the EU electronic publication that publishes all legal acts before the entry into force – not out on Mondays. Rules of the coolant States that it publishes the legislation "Tuesday to Saturday".
However, in the case of deferment of publication at least one day of Ukrainian bezviz could not have come into force on 11 June – and this date was announced by Ukrainian partners. Therefore, for the Ukrainian decision, made an exception in order to comply with political promises.
Ukrainian decision – the only thing contained in the extraordinary issue of the coolant.
Thus, on the night of 11 June, the citizens of Ukraine with biometric passports will be entitled to visa-free entry into the EU and the member countries of the Schengen area outside the European Union.
Comments
comments