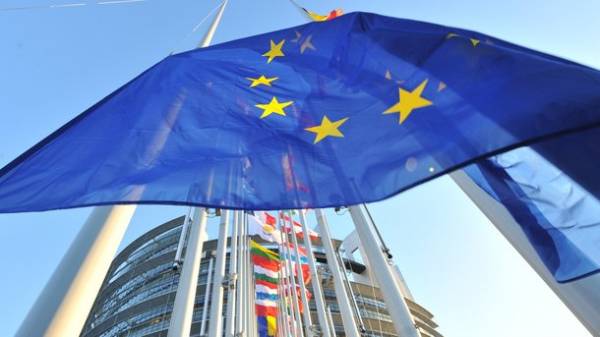 Russia, along with China and India is among the countries that create the largest number of unfair obstacles for European exporters. This was stated by member of the European Commission for trade, Cecilia malmström.
"In 2016 European exporters experienced a 10% increase in various trade barriers that can be expressed as the sum of the lost exports at 27 billion euros. It's not nothing," – said the Commissioner on Monday, June 26, at a press conference in Brussels.
"Unfortunately, we see that countries of the G20 group of Nations to create the greatest number of obstacles. Russia, China, India, to name only some," said Malmstrom.
She reported that next week at the G20 summit in Hamburg, the European Union must insist that the fight against protectionism.
"We are determined not to sit idly by. We will defend Europe from those who do not respect the rules of the game", – stressed the member of the European Commission.
Recall, the world trade organization (WTO) begins to deal with the claim of Ukraine against Russia.
Comments
comments