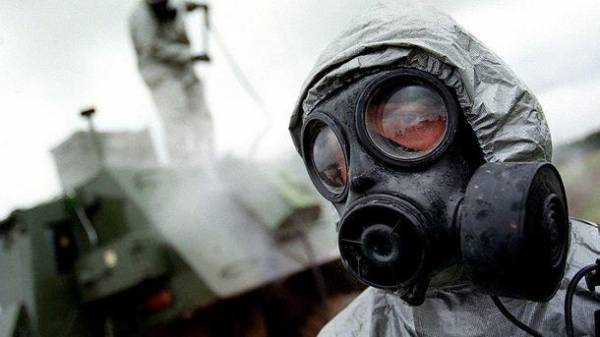 In Russia stated that 98.9% of all chemical weapons have already disposed of. This was announced in the Federal Directorate for safe storage and destruction of chemical weapons, reports "RIA Novosti Ukraine".
It is noted that utilization of "fighting chemistry" are on the "been" in the Udmurt Republic. He is the latest in the Russia of the seven similar objects.
"In the beginning of next month at the Kizner facility will be commissioned corps in the destruction of chemical agents lewisite and housing bituminoase reaction masses in which until the end of 2017, fully completed the destruction of all chemical weapons stocks available in the Russian Federation. Currently destroyed 98,9 %", — stated in the message.
It is reported that it has also been previously destroyed sarin, and is now working on the disposal of chemical artillery ammunition filled with toxic substances of type VX.
In the 1990-ies Russia inherited from the Soviet Union got some of the world's largest chemical weapons stockpiles — 39 967 tons (US — 31 500 tonnes). The main part of the chemical weapons was presented: lewisite, mustard gas, a mixture of lewisite-mustard, sarin, soman, VX (substance 33).
Comments
comments