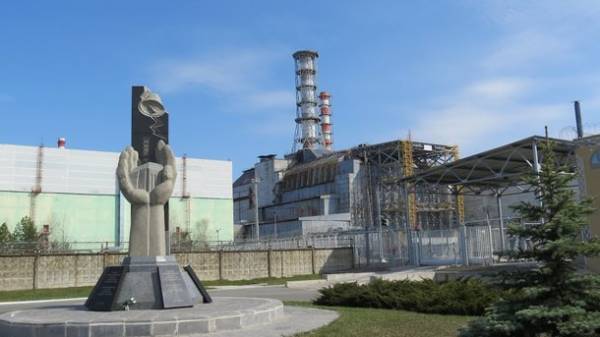 Due to hacker attacks in the Chernobyl nuclear power plant is not running electronic documents. This "Ukrainian truth" said the head of the shift of the Chernobyl NPP Volodymyr Ilchuk.
"The preliminary information that some computers were infected with a virus. So once this hacker attack began, was given personal command of computer workers in the field of personal computers to turn off," said Ilchuk.
According to him, there is no radiation threat from attack there.
"The radiation situation at the station remarks no. The exceeding of the control levels of no. So we have on the site, on buildings deterioration in the radiation situation did not happen," he said.
Also Ilchuk said that hacking has affected the exchange of documents at the station.
"Document management is completely stopped, because now he is electronic. We have reports, indicators are sent via email, and now do is not possible", – he said.
Recall that xacerca attack of the virus-the extortioner is gaining momentum in Ukraine. Victims of cyber criminals has become a number of banks, large companies, metro and international airport "Borispol". In General, estimates of the international company Group-IB, injured more than 80 companies in Ukraine and Russia. The postal and telecommunications of Ukraine has counted 22 companies affected.
The cyber-police have also issued a number of tips, compliance with which will help you avoid getting infected with a dangerous virus. "We need to immediately close the TCP ports 1024-1035, 135 and 445" – advised in addition to Group-IB.
The company's specialists said that this attack has nothing to WannaCry. The name of the new cipher — Petya.A.
Comments
comments