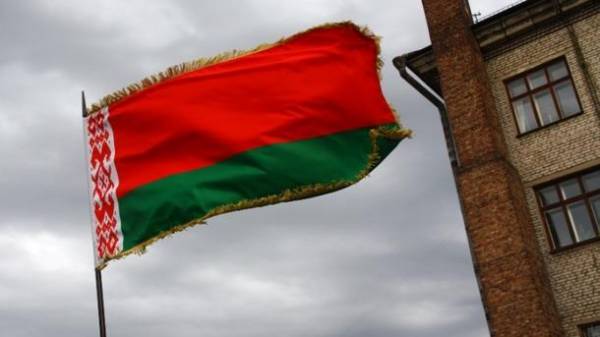 The Ministry of foreign Affairs summoned the Ukrainian Ambassador Igor Kizima to give explanations regarding their statements on military exercises "Slavic brotherhood – 2017" with the participation of Russia, Serbia and Belarus, the press service of the Belarusian foreign Ministry.
It is reported that the Ambassador of Ukraine pointed to the fact that his statements do not meet the high level of friendly relations between Belarus and Ukraine are incorrect and contain unfounded accusations against Belarus.
"Exercises "Slavic brotherhood – 2017″ was held in full compliance with international law and obligations of Belarus within the OSCE. The invitation of military attaches, including Ukraine, was only a gesture of goodwill from the Belarusian side," – said in the message.
As passed June 17 online edition of "Belarusian partisan", Igor Kizim said that the recent Belarusian-Russian-Serbian exercises "Slavic brotherhood-2017" observers were able to see only the "theatrical performance" and the trainings were held without international monitoring.
He noted that Belarus needs a month before the exercise "Zapad-2017" to declare their intention, which will be held in September.
"Nevertheless, the exercises were held "Slavic brotherhood-2017″ Belarus, Russia and Serbia. My military attache went there, they staged a demonstration farce. They showed a pageant to capture a terrorist group on the dam. Very cool. And the trainings were held in a different place, where not invited a single observer, the military attache. Must demonstrate greater openness", – said the Ukrainian Ambassador added that NATO sees Belarus "an Outpost of the Russian Federation, that is Russia", and therefore such concern joint military exercises.
Comments
comments