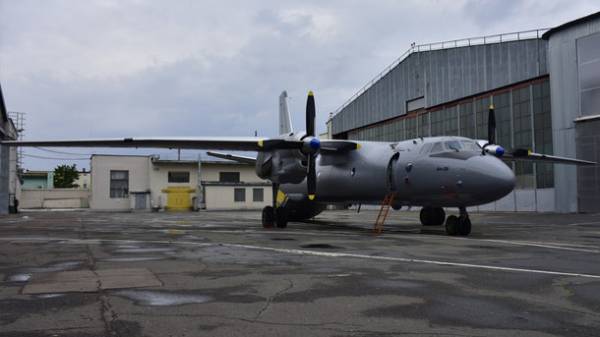 SOE "Plant 410 civil aviation", part of the state concern "Ukroboronprom" gave the military transport aircraft an-26 Air force of Ukraine. About it reports a press-service of "Ukroboronprom".
The an-26 was overhaul, during which has been fully restored all systems of the aircraft. In addition, the aircraft was upgraded by improving systems of communication, navigation, instrumentation and other onboard equipment.
As noted in the message, such modernization will allow the aircraft to fly on international routes, allowing the aircraft to participate in joint action with NATO forces.
The press service of "Ukroboronprom" took some of the stages of works on restoration of An-26 that took place on SE "Plant 410 civil aviation" and the first flight of the restored and upgraded aircraft.
Recall that in France, the largest air show in the world in the sky up Ukrainian An-132D.
Comments
comments