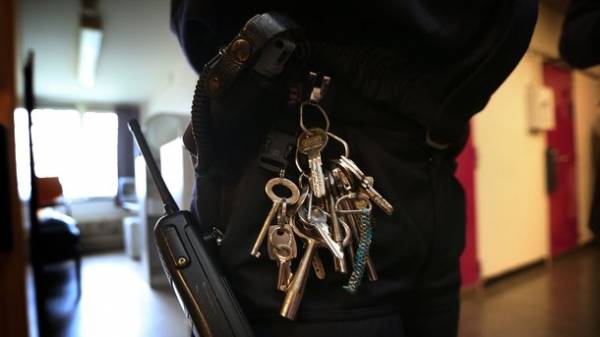 In the Mexican state of Sinaloa, the local authorities are searching for the missing chief of prison guard ", Aguaruna", from which he escaped five dangerous prisoners.
Among the escapees — Juan Jose Esparragoza Monson named Black, who was responsible for control of financial flows in the drug cartel Sinaloa.
The head of the Ministry of public security of Mexico, Genaro Casillas reported that the security chief's prisons after the escape of prisoners ceased to respond to calls. According to him, it cannot be excluded that it may be associated with the incident.
As reported, glaware of a drug cartel "Sinaloa" Joaquin Guzman, nicknamed Shorty shoots twice made from Mexican prisons. In January of this year he was extradited to the US accused of smuggling and selling drugs, money laundering, contract killings and kidnappings.
Comments
comments