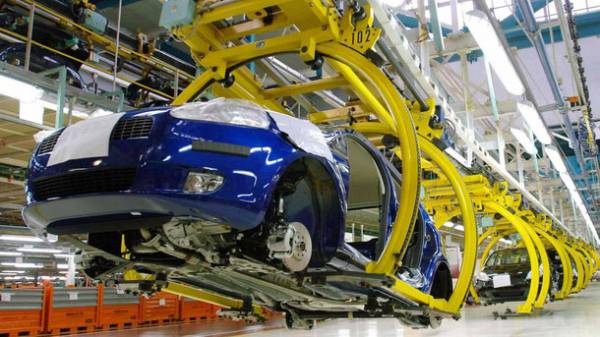 According to preliminary data of the Ukrautoprom Association, in February 2017 at Ukrainian plants produced 362 vehicles, which is two times higher than last year's February, but 8% lower than the January figure this year.
In the total volume of car production the majority of them were passenger cars, which were produced 259 units (all produced by PRJSC "Eurocar"). In comparison with February of 2016, the production of passenger cars increased by almost 74%, compared to January of the current year there was a drop of 14%.
The number of commercial vehicles recorded in the statistics of "Ukravtoprom" in the reporting month – 50 cars (all of PJSC "ZAZ"), which is 67% more than in February 2016, but 15% less than in the previous month. The Association noted that the data on commercial vehicles may differ from the actual, because of PJSC "AutoKrAZ" has ceased to publish the results in their production from August last year.
Also for the current month was the 53 bus, such volume of production is 51% higher than in the previous month. In February last year, the bus was not made.
In just the first two months of 2017, in Ukraine there were 756 motor vehicles, which is 60% more than last year's result.
Of them:
Cars – 559 PCs (+50% compared to the same period last year);
Commercial vehicles – 109 PCs (+16% yoy);
Buses – 88 PCs (+1660% yoy).
Comments
comments