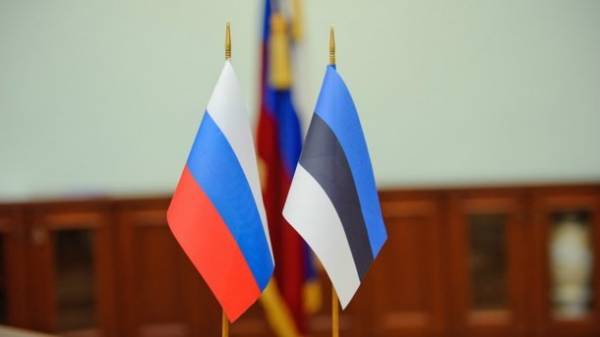 Prime Minister of Estonia jüri Ratas agree with the anti-Russian sanctions of the West and considers relations of his country with Russia is now zero. He stated this in an interview with Spanish El Pais, reports Interfax-Ukraine.
"We are neighbors. Political relations is zero. We have some economic and cultural ties," said Ratas.
He also believes that the war with Donbass is unlikely to reach the Baltic States, but still need to be prepared for Russian aggression.
"We need to remind every day, that is abnormal, when one country takes part of another country, as happened with the Crimean Peninsula. Therefore, we agree with the EU sanctions against Russia", – said the Prime Minister of Estonia.
He also sees no difference in tension in the Baltic region in connection with Russia's actions with the times through 2014. He believes that Latvia, Estonia and Lithuania together "quite strong".
Answering the question whether he feels that NATO, including the US, protect Estonia, he said: "the Main thing for me is that our citizens feel protected by our army. Then NATO and the EU. As for trump (the US President Donald trump – ed.) it a few weeks ago clearly said that the United States strongly supports NATO, and this applies to all articles of the Treaty, including the obligation to protect the other partner in the event of a conflict with a third party," added Ratas.
We will remind, at the end of may this year, the Ministry of foreign Affairs of Estonia, handed a note to the Russian Consul General in Narva Dmitry Kazennov and Consul Andrew Sergeevu that they must leave Estonia.
As reported last year, Estonia has announced its intention to build a wall on the border with Russia.
Comments
comments