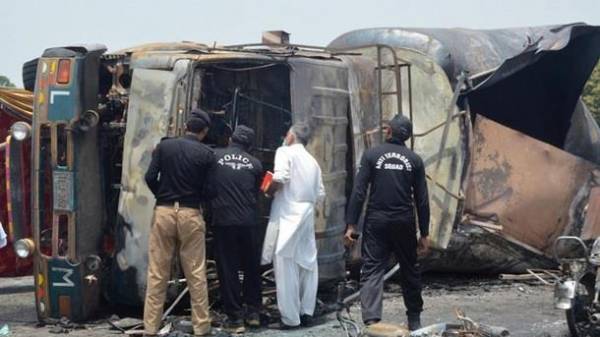 The rescue service of Pakistan claim that the number of victims as a result of ignition of fuel tanks in the province of Punjab increased to 148 people, the AP reports.
According to the Agency, another 50 people are in critical condition.
Earlier it was reported 123 dead. According to preliminary data, the driver of the tanker truck lost control, his car overturned and caught fire later. But until then the tank gathered people to collect pourable fuel.
Comments
comments