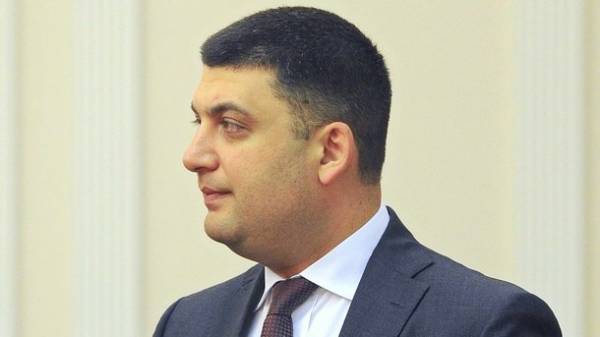 Prime Minister Vladimir Groisman says that he supports the idea of a "Marshall plan" to accelerate the development of Ukraine, the TV channel broadcast "112 Ukraine" on Sunday.
"This is a very good idea. We practiced it in the first Yatsenyuk government with our European partners, but somehow it did not place, but I think that is very reasonable. The European people's party included this in their programme goals. I wish it was implemented", – he said, commenting on the idea of a "Marshall plan" from international partners for Ukraine
Groisman noted that this is primarily about supporting more rapid development of Ukraine.
Comments
comments