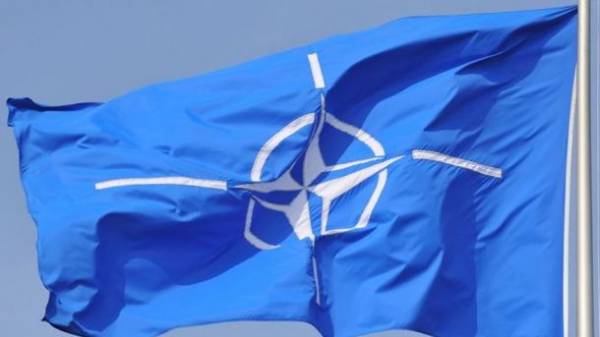 Addressed to Germany and other countries-members of NATO calls trump's administration to increase spending on defense, rejected by the German side, writes the Russian service Bi-Bi-si.
The Minister of foreign Affairs, Sigmar Gabriel, said that it would be very unrealistic to hope that Germany will allocate 2% of its GDP on military expenditure.
It is necessary to take into account other costs [of NATO countries] – as, for example, assistance for development, he said.
At the same time, NATO Secretary General Jens Stoltenberg has backed the calls of Americans.
"Diplomacy, assistance in development, economic cooperation can be important for stability in the region", – he said at a press conference after the NATO summit in Brussels.
But in addition, said Stoltenberg, "we have the agreement of the NATO countries about achieving the 2% [of GDP spent on defence].
"It's a different thing – said the head of the Alliance. The problem is not so – either development or security. [We need], and development and security".
Vice-President Mike Pence said in Brussels that by the next NATO summit (which will be held in less than two months) need to develop clear plans showing how each member of the Alliance intend to fulfil their commitments on defense spending.
"As made clear by the President trump, for the United States more unacceptable to bear a disproportionate share of defense spending of NATO," he said.
Comments
comments