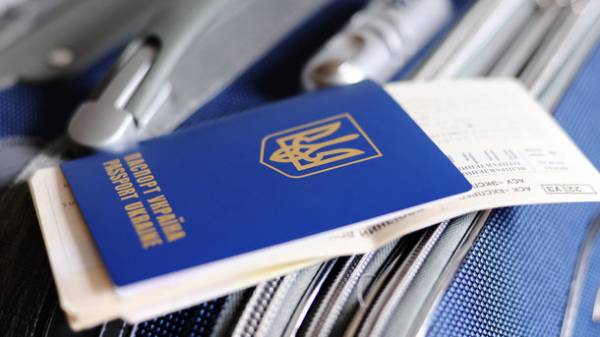 In the first five months of 2017 in Poland has significantly increased the number of permits issued for employment of citizens of Ukraine. Such documents issued 773 thousand, according to data from the Ministry of family, labour and social policy. According to Rzeczpospolita, it is 50% more than the same period last year. reports ZN.ua.
"Employers in agriculture, in horticulture or in food industry reached the limit, because I can't for this season to find enough Polish workers. The only salvation are Ukrainians", – said the representative of group Work Service Krzysztof Inglot, whose company is looking for workers in Ukraine for Polish companies.
Director of the company's employment Otto Work Force Tomasz Dudek adds that today, the demand for Ukrainian workers is so high that employers underestimate requirements. This trend is particularly noticeable in the southern Silesia, greater Poland Voivodeship, in particular in the vicinity of Warsaw, where the acute shortage of personnel. "There's increasingly heard from employers that the situation is so dramatic that they are willing to accept anyone who wants to work, even if he has no experience or he doesn't know a word in Polish," says Dudek. However, employees from Ukraine, it becomes harder to find.
The newspaper Rzeczpospolita writes that the part of Ukrainians already looking at the possibility of finding more work in Western Europe. From 11 June, the EU lifted the visa regime for Ukrainian citizens. It is, however, only applies to tourist trips and allows you to work legally in the EU. But in Poland few people believe in the rigidity of this condition. According to Krzysztof Inglot visa-free regime is a test before opening the doors for the migrant workers from Ukraine. In his opinion, the EU will open its labour market for Ukrainians.
The representatives of recruiting companies increasingly declare that Poland needs a more coherent and long-term immigration policy that would help to keep the Ukrainians in the country.
We will remind, on June 11 came into force the decision of the Council of the European Union on visa-free regime for short trips of Ukrainian citizens in 30 countries of the European Union and the Schengen area.
Comments
comments