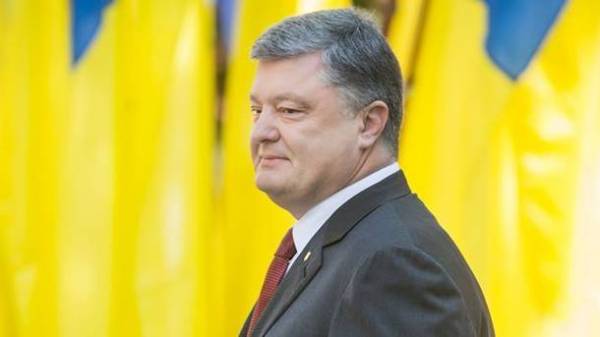 The President of Ukraine Petro Poroshenko appointed Alexander Cuza the head of the Main Department of the security Service of Ukraine in Donetsk and Lugansk regions.
The corresponding decree the President signed on Monday, August 21.
On the same day the President dismissed Cuca from the post of head of the Department of SBU in Donetsk region.
Moreover, Daniel Dotsenko, former head of the Department of the SBU in the Kherson region, was appointed head of Department of protection of national statehood of the security service.
Comments
comments