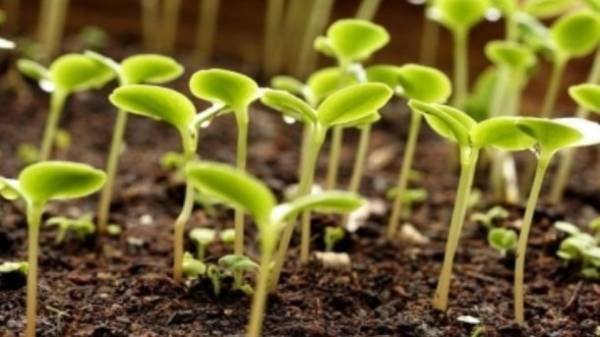 The cold snap in Ukraine does not threaten the crop. This was stated by the Director of the Department of agriculture and technical policy in agroindustrial complex of Ministry of agriculture Vladimir Topchiy, the press service of the Ministry.
"The negative effects of weather conditions that could significantly affect the yield potential of crops has not been committed yet. A significant decrease in temperature in Ukraine pose a threat to fruit trees with flowering buds and those that are in the initial phase of fruit formation," – said Vladimir topchy.
According to him, it is necessary to conduct a thorough inspection of crops of crops and perennial plantings to determine the volume of possible losses. In particular we are talking about the apricot, cherry, sweet cherry, peach.
He also noted the positive side in rainfall records in Ukraine, which will positively influence the crops.
"It should be noted that for some regions, such as South and East, precipitation is positively affect the state of the crops, because there was a significant increase of moisture in the soil," said Topchiy.
As you know, in the last days in Ukraine raging elements. Kharkiv, Zaporizhia, Dnipropetrovsk region and the Crimea was covered with snow. The storm also brought in Ukraine and a significant cooling even where there was no snow.
Comments
comments