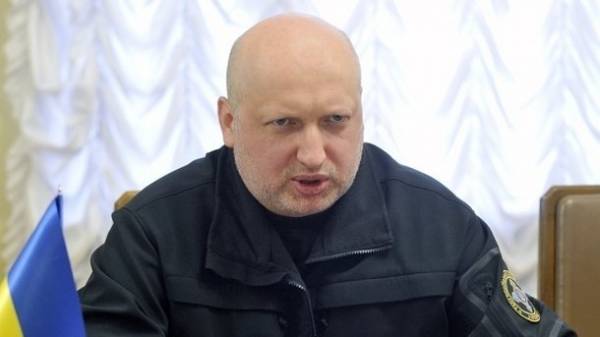 NSDC Secretary Oleksandr Turchynov believes that to adopt a law on the introduction of visa regime with Russia need to catch up to the parliamentary recess. He stated this at a briefing in Poltava, reports 112.ua.
In his opinion, to introduce visas with Russia had, together with the decision on bezveze with the EU.
"Certainly, it (the visa regime with Russia – ed.) must be done at once, systematically with the decision on visa-free regime (with the EU – ed.). But I hope BP will not go on vacation until this decision is made and voted," – said Turchinov.
Recall that in may the head of the faction "people's front" Maxim Bourbaki, speaking about counteraction to the aggressor, recalled the legislative initiative in the Verkhovna Rada on the introduction of visa regime with the Russian Federation.
In turn, the Kremlin said that Russia has not yet made a decision on how to react in case of the introduction of Ukraine visas for Russians.
Comments
comments